Protect & Enhance Your NEW trailer floor
For Protecting Your NEW Trailer floor you will need: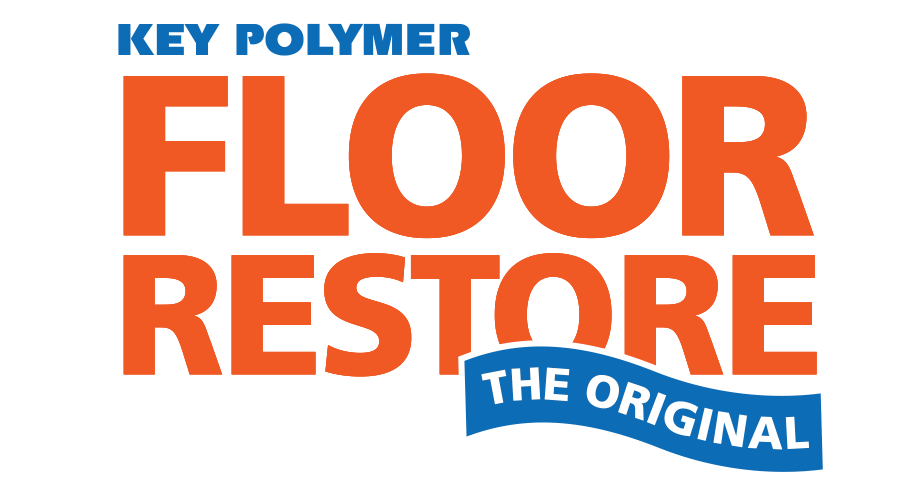 Floor Restore is the industry-proven solution to protect and enhance the wooden floors of dry van trailers.
Prevents the deterioration of your wooden trailer floor.

Captures and enhances the appearance of your trailer floor when it is new.

Stands up to five to six years of typical use before a re-application is needed.
If you want to add traction to your floor:
If you need a Smooth Finish for your Furniture Van Floor: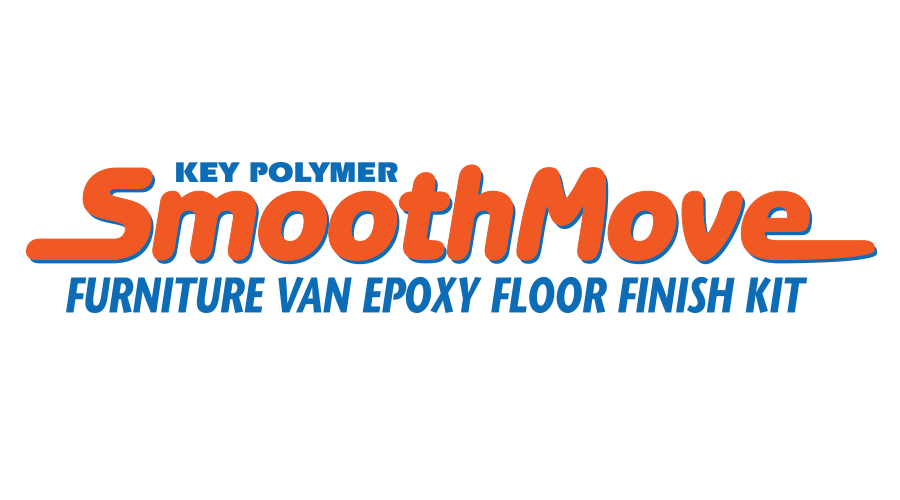 Key Polymer's SmoothMove is your choice for a great looking, highly durable furniture van floor.
SmoothMove is easily applied with a squeegee and a high quality thin nap roller, (provided in kit.)
SmoothMove Seals and protects furniture van floors with the high gloss look that your customers expect and demand.