KeyPolymer Slip Stop
SlipStop: Keeps Drivers on Their Feet!
How To Apply SlipStop Traction
Additive to Your Wooden Trailer Floor
When properly applied, Key Polymer Floor Restore has a slip characteristic similar to that of a new wooden floor.Increased traction can be added while applying Floor Restore to the entire trailer, or to the rear part of the trailer only.
Blending SlipStop into Floor Restore:
Provides a surface with enhanced traction, similar to walking on a hard rubber surface.
Will help to reduce the incidence of driver, warehouse worker and customer slips and falls.
Slip Stop is supplied in 2.5 pound containers, two per kit. Use two containers for a 48′ or 53′ trailer.
Frequently Purchased With:
LEARN MORE OR FIND
YOUR LOCAL DEALER!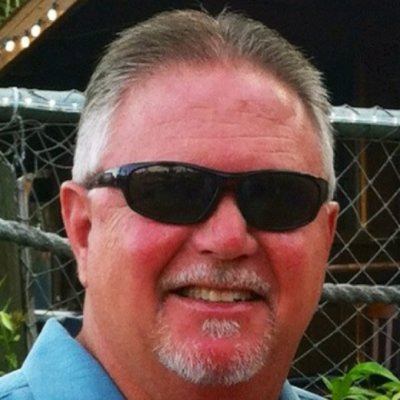 Ron Rockett
Our Transportation Expert
Tel (978) 683-9411
Customer Support
SlipStop Documentation