KeyPolymer Quick Patch
QuickPatch – Fix Your Trailer Sidewalls Today!
How To Use QP 300 to Repair Gouges
in FRP Reefer Sidewalls
Quick Patch permanently repairs cuts and gouges in FRP sidewalls and reefer liners.
QuickPatch is:
A white epoxy―can be painted as necessary.
Durable and watertight'.
A permanent fix―won't pop out or crack.
A two-part epoxy designed specifically for the quick and easy repair of cuts and gouges on FRP sidewalls and reefer liners, Key Polymer Quick Patch is the refrigerated transport industry's first and only means of repairs that are watertight, durable and unobtrusive,  even duplicating FRP pebble grain surface, when required.
Quick Patch offers a long-sought solution for maintenance professionals who no longer need to rely on general purpose body fillers that don't stand up to the vibration and thermal cycling of refrigerated transportation.
QP300 is a great way to seal around "sectioned" repairs too.
Quick Patch kits are available in quart kits that include: stir sticks, latex gloves, squeegees and mixing cups.
Both kits include sheets of pebbled and smooth plastic to create a finished texture that matches the surrounding panel.
Frequently Purchased With:
LEARN MORE OR FIND
YOUR LOCAL DEALER!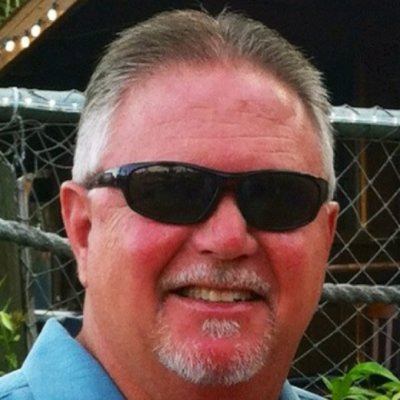 Ron Rockett
Our Transportation Expert
Tel (978) 683-9411
Customer Support
Quick Patch Documentation