Key Polymer Assembly Adhesives
Key Polymer manufactures a wide range of industrial adhesives based on the following technologies:

Epoxy
Polyurethane
Water-based emulsions – acrylic, vinyl acetate, SBR, etc.
Solvent rubber and solvent resin blends
Optimize Operations & Meet Product Requirements
Our business plan is built on the concept of working directly with each customer to establish a comprehensive engineering solution that optimizes both product and process. Key Polymer's technical staff evaluates each customer's requirements in cooperation with their technical and production staff.


Cost, end product performance, and efficient production cycling are considered in product design by Key Polymer's chemists and chemical engineers.

Typical Applications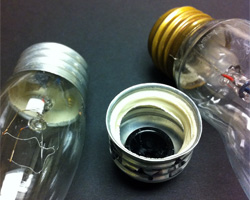 Lamp Basing Cements
Key Polymer lamp basing cements provide high temperature performance under tough conditions.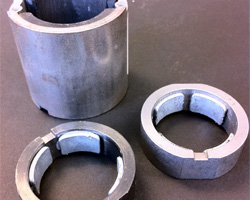 Induction Curing/Magnet Bonding
Key Polymer industrial adhesives bond magnets on motors using rapid induction curing.

No Mix – Heat Curing One Component Adhesives
Storage stable, one component structural adhesives are heat activated to gap fill, shim, and bond.

FRP Fiberglass & Composite Bonding
FRP, Fiber Reinforced Plastics & graphite composite parts.

Flocking Adhesive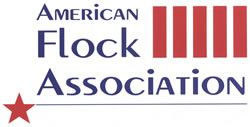 Key Polymer is the major developer and producer of specialty adhesives for the Roll-to-Roll Flocking Industry in North America. Experienced technical staff will thoroughly review your requirements, including color matching, product design, and batch sizes, and respond with laboratory made product samples for customer evaluations.

Aluminum Adhesion
Specific tenacious adhesion to aluminum with Key Industrial adhesives.