What Our Transportation Customers Are Saying
I'm sold on it. I've been in the business all my life and Floor Restore is one of the best products I have ever seen on the market. The process of protecting that floor is just as critical as replacing the brakes, if you want longevity out of your trailer. Because once your floor goes, it's a big cost factor onto a trailer. We have no repairs that develop when we started using the Floor Restore onto NEW floors. Our life, we can see, is extended tremendously.
– Ed Gaynor – Rapture Trailer, Philadelphia
---
I have used your Floor Restore and Crack Filler for my trailers and your products work great. I have been very satisfied with your products.
– Michael G. Shay – General Manager, Two Sisters Moving Company
---
Once the Floor Restore is applied, any hazardous material can't be absorbed by the floor. Hazardous material just wipes right off. We install it ourselves – it is probably the easiest thing we have to do to get our trailers up to our spec.
– Brian Potter – Operations Manager – Maumee Express, Abingon, VA
---
In our line of business there are federal regulations to make the floor impenetrable to liquids and that is what necessitates the Floor Restore kit. Our trailers haul liquids, any bodily fluids, blood, anything else related to hospital surgery. The client is satisfied with the appearance of the trailer, as well as the impenetrability that it provides to the flooring.
– Dave Eisen, Senior V.P. Commercial Trailer Leasing, North Bergern, NJ
 I'm looking right now at a trailer we put into service with a coat of Floor Restore, back in 2004.  It's 13 years old now and has been in continuous service every week of that time. It has some issues with the frame and scuff plate that we're having repaired, but the floor is still in great shape! I highly recommend it!
– Gary Thompson – Owner, Winwar's Express, Ayer, MA
LEARN MORE OR FIND
YOUR LOCAL DEALER!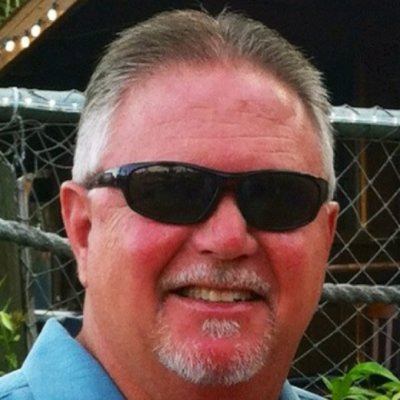 Ron Rockett
Our Transportation Expert
Tel (978) 683-9411