KeyPolymer Floor Restore
Floor Restore – Protect your New Trailer Floor
KEY Floor Restore protects new floors, locking in the appearance and strength of the floor at its peak condition.
An application of KEY Floor Restore to new trailers is Standard Operating Procedure for haulers across North America.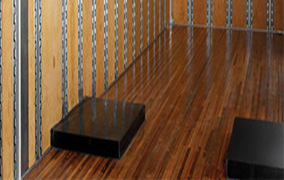 KEY Floor Restore is a penetrating, VOC-free epoxy floor coating product that structurally bonds wood fibers. It creates a stronger trailer or truck flooring structure that will look impeccable even after years of constant service. KEY Floor Restore provides a waterproof, durable coating that is low maintenance, easy to clean, exceeding  customer expectations and inspectional requirements.
Best of all, a KEY Floor Restore can be applied to the entire trailer floor in under two hours. An application requires only 8 hours of drying time. Your trailer will be ready for the road in 24 hours.
KEY Floor Restore is available from leading trailer dealers and parts suppliers throughout North America. To locate your nearest dealer, please call 978-258-7110 or email us from this website at Sales@keypolymer.com.
How To Protect Your
New Trailer Floor Using Key Floor Restore
Don't Take Our Word for It
"Floor Restore enables us to cost-effectively bring our worn trailer floors back to new condition. Your product plays an essential role in our business operation. Thank you for your great product."
Norman Borenstein
President, Capital Truck Leasing
"I have used your Floor Restore and Crack Filler for my trailers and the products work great. I have been very satisfied with your products."
Michael G. Shay
General Manager, Two Sisters Moving Company
Frequently Purchased With:
LEARN MORE OR FIND
YOUR LOCAL DEALER!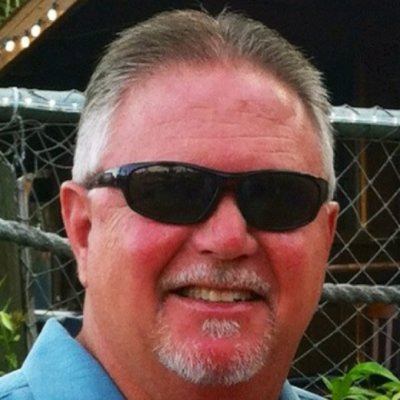 Ron Rockett
Our Transportation Expert
Tel (978) 683-9411
Customer Support
Floor Restore Documentation