Adhesives for Panel Assembly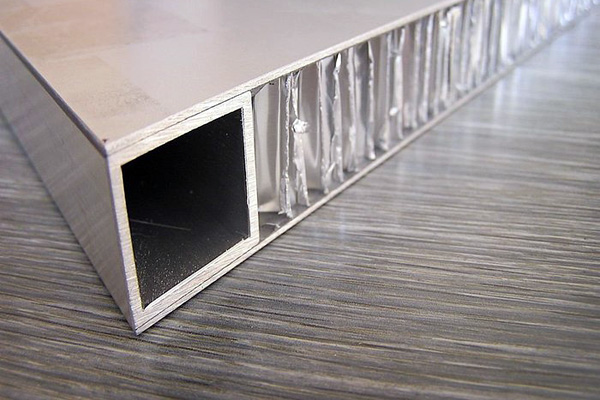 Stainless Steel to Honeycomb Cores
Our two part, room temperature cure epoxy structural panel adhesives have peformed flawlessy in decades of environmental exposure in rugged service on light rail and subway car door and panel applications.
Panel Assembly

Vinyl to Board Adhesives
Key 100% epoxy solution "welds" vinyl and wood together, resulting in a 180°F temperature resistant bond.

Aluminum to Polystyrene Adhesives
Build panels for environmental enclosures with Key Polymer's easy to apply two part epoxy. It provides excellent working life with overnight cure.

Stainless Steel to Plywood Adhesives
Key Epoxy two part room temperature cure systems are used in applications like the custom production of commercial architectural door units. They may be applied by hand trowel or with coating equipment.

Vinyl to Board Adhesives
Our 100% epoxy system "welds" vinyl and wood together to 180°F temperature resistant bonds. Easy to use, with a long processing work life.

Aluminum Panels to Honeycomb Cores
Two part, room temperature cure epoxy adhesives that have demonstrated years of environmental durability in demanding applications. Specific aggressive adhesion to aluminum with these Key industrial adhesives.

Key Polymer Quality Control